Steven Kalur is a local architect with an aesthetic rooted in a traditional New England style. His love for old houses comes through in the splendid details of the homes he designs.
Steven Kalur has always been attracted to building things. His grandfather was a woodworker and, as a child, Steven made his own constructions with building blocks. Steven was born in Shaker Heights, Ohio but he also spent summers in Maine where his parents had a summer house. It was there, on an island in Maine, that he began working in construction as a teenager. His father, however, was a defense attorney and Steven was encouraged to go into the business world.
He studied English Literature and majored in Economics at Wheaton College in the Boston area. To make ends meet, he ran his own house painting company while in college. With the success of this early venture, he was offered a job in Chicago with a national house painting company as a manager and trainer. From there, Steven went on to sell private jets for an aviation company for seven years. (After architecture, aviation is his next big passion—he even has a pilot's license.)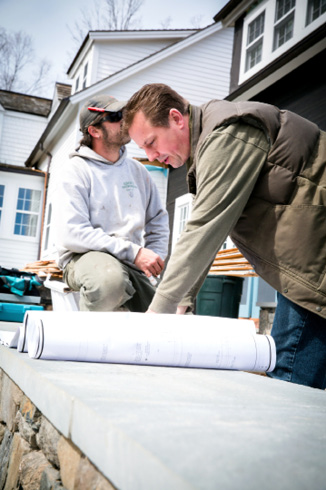 When he and his wife, Claudia Kalur, (a local interior designer who runs CFK Interiors) bought their first apartment in New Jersey, they renovated it and thoroughly enjoyed the process. Thus began Steven's realization that his work should be in architecture. He went back to school and received a Masters degree from the School of Architecture at the New Jersey Institute of Technology. One of his professors had a private architectural firm in New York City and offered him a job once he graduated. He worked on high-end city apartments as well as commercial projects. Zoning in Manhattan is quite different from more suburban or rural areas, and it was a great learning experience.
While working in the city, one of his clients, an architect from Litchfield County, asked him to check on a house project  in Connecticut. Steven drove out here and fell in love with the area. Within two weeks, he and his wife both gave notice on their jobs and moved to a rental home in Bantam. "Litchfield County is such an amazing place. This is where I want to be," he says. For a few years, Steven worked for a local architectural firm and later for various local builders. He learned from all of them. By 2010, he was ready to break out on his own and started F+H Architectural Design & Consulting.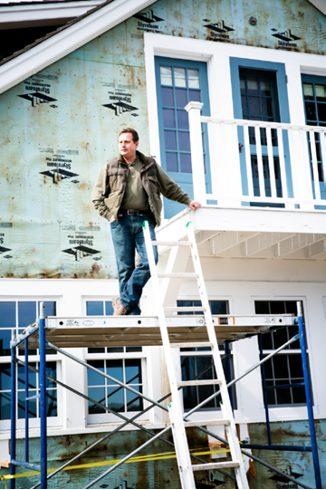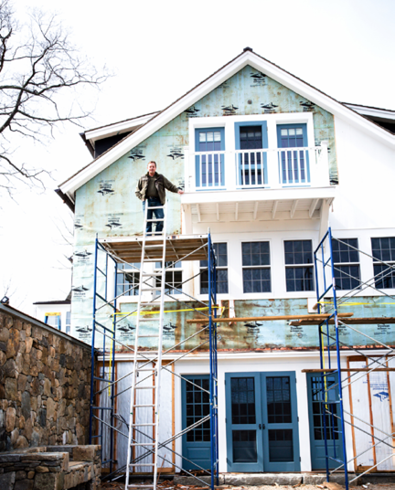 Steven Kalur's architecture combines the rich heritage of New England Architecture with a distinctly clean and elegant language. The bulk of his work is mostly residential—he loves building houses. Driven by a passion for the traditional style of colonial houses, New England barns, and out-buildings, Steven creates elegant and well thought-out living spaces. He has built two homes in Montana, but the majority of his clients are in Roxbury, Washington, Kent, and Litchfield. Once he has created the architectural design of a home, there are two ways that he works. The client hires a builder, or Steven oversees and manages it from start to finish. The construction management part of the process is something he enjoys doing, and he tends to have a stronger, more regular presence on site than most architects because of his love for construction. Kalur works in a collaborative way with his clients and they appreciate that he is flexible about having their input.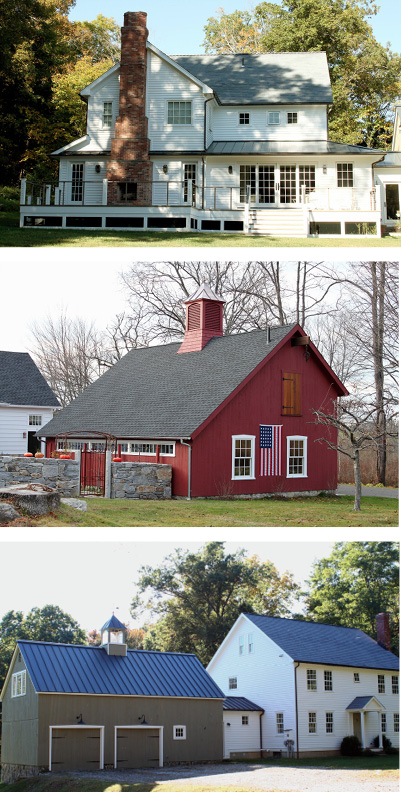 Recognized in Litchfield County for his expertise in renovating old houses, he finds it rewarding to improve and update an old home without destroying its original character, even with all of its challenges. "And with a new house, you are dictating the look of the house and how it is going to work. It requires experience, patience, and the ability to prepare your client for the ride."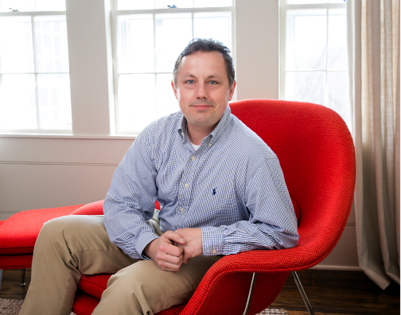 Steven and Claudia are working on a new site on Route 202 in New Preston that will become the joint headquarters for both of their businesses. Check back with us for further details about their opening.
F&H offers full architectural design services from initial conceptual design to complete construction drawing sets. They also can provide clients with project management, seeing the project through from initial estimating to certificate of occupancy.
F&H offers thorough and accurately executed existing conditions (as-built) drawings for homeowners, real estate agents, interiors designers and other architects. Contact them for stand-alone pricing if desired. 
F+H Architectural Design & Consulting
Steven A. Kalur
steven@ferretandhound.com
860.733.5151
fharchitecture.com