This month Kenise Barnes opens an exciting new gallery in Kent featuring contemporary artists. Don't miss the opening reception!
People often think of an art gallery as an exclusive place, a white cube accessible only to insiders. Those assumptions should be banished when visiting Kenise Barnes Fine Art in Kent/CT. Her new space in the Kent Barns enclave promises to be as accessible as she is. Though her clients and the artists she represents praise her for her loyalty and professionalism, Barnes' most valuable asset is her warm personality and calm demeanor.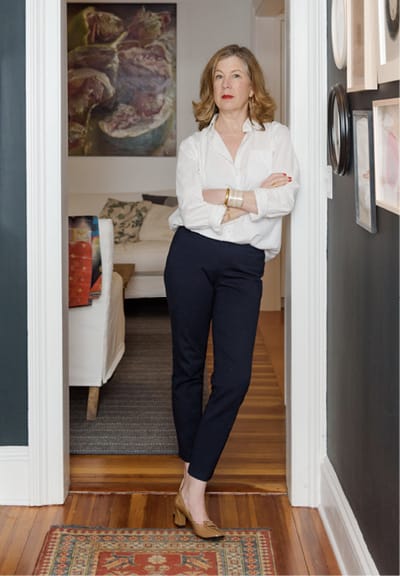 As a well-established gallerist in Larchmont, New York, the launch of a second gallery comes naturally to Barnes. Five years ago Barnes remarried and moved to Litchfield. During the past year she has considered various locations for a gallery closer to her home. When the Kent Barns opportunity arose, she knew it was the right fit. The new gallery is quite versatile, with a large open space on the ground floor and a mezzanine area that will allow her to show small two-dimensional works, ceramics, and sculpture. French doors open onto a patio that is shared, serendipitously, with a wine vendor and a cheese store.
The inaugural exhibition Thrive – Kenise Barnes Fine Art/CT will provide a good indication of Barnes' vision. A selection of work by seven of the thirty artists she represents, the show will reveal Barnes' interest in singular visions and diverse materials. And, like Barnes herself, they are all quite accessible.
Brooklyn artist Jackie Battenfield bases acrylic on mylar paintings on her photographic studies of nature. She then interprets the photography as detailed large scale drawings. Using ink pigments, she carefully articulates her palette on mylar, rendering veils of color washes. The finished mylar painting, like Salt Mist, seen here is mounted on a translucent panel that invites the play of light.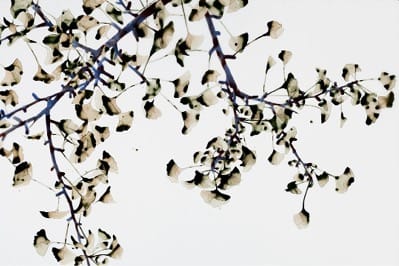 Elizabeth Gourlay is a masterful colorist who lives in Chester, Connecticut. Her artistic practice is a deeply meditative process of considering the nuances of hues, and structure of chromatic relationships. The rhythmic patterns of Gourlay's compositions have been compared to music but rather than a melodic allusion, B221A suggests rich tonal chords.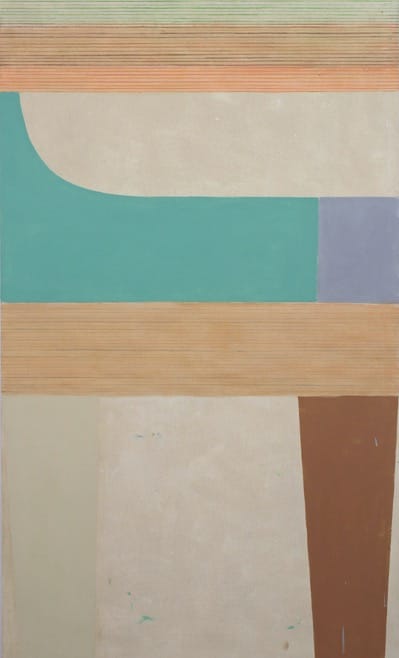 Toronto-based artist Janna Watson offers a torrent of colors. The paint of Secrets Falling Out Like Ocean Clouds is applied with rich impasto. Watson has a virtuosic command of her brush, letting her hand work rich, layered areas, but also knowing when to retreat from the bravado. The balance between active passages and quiet spaces is both dynamic and arresting.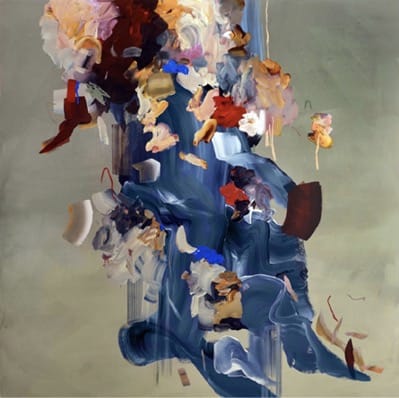 Though he is a ceramicist, artist Peter Pincus is also well versed in the painting tradition. His traditional porcelain vessels are swathed in minimalist pastel patterns. This elegant mash-up of pottery and painting is fresh and commanding. The shapes of Warm Container and Cool Container are reinforced by precise bands of pigment, creating an intriguing interplay of two dimensional patterning on three dimensional surfaces. A longtime resident of the Rochester area, Pincus has a studio in Penfield, New York.
Other artists featured in the new Kent space will be Cuban-American Yolanda Sanchez, a painter of sensory experience, Michigan artist Melanie Park who works from memory to create lush still lifes, and Sophie Treppendahl, from Virginia, whose interiors and landscapes are appreciations of the quotidian.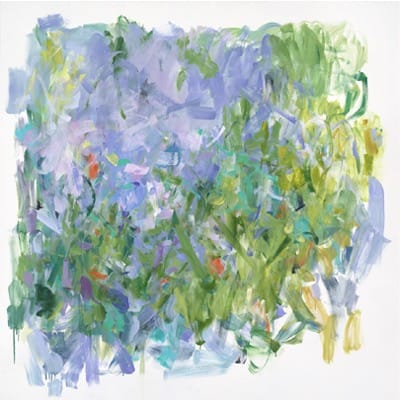 Barnes spent her childhood near Lake Skaneateles, New York, the smallest of the Finger Lakes. Her father was a teacher and her mother the nurse at Trinity Pawling School. By the age of twelve, she wanted to be an artist. After two years at Cazenovia College, she transferred to Temple University as a painting major, but graduated with a BA in Women's Studies. Barnes moved to New York City in the roaring 80s, and was immediately offered a job in the Bids and Sales Department at Christi's East. Soon she became the Assistant to the Specialist in Modern and Contemporary Art when she focused on pre-War European painting and sculpture. Shortly thereafter, Barnes was named Specialist in Charge of Contemporary Art, a job that constituted a PhD in real world art.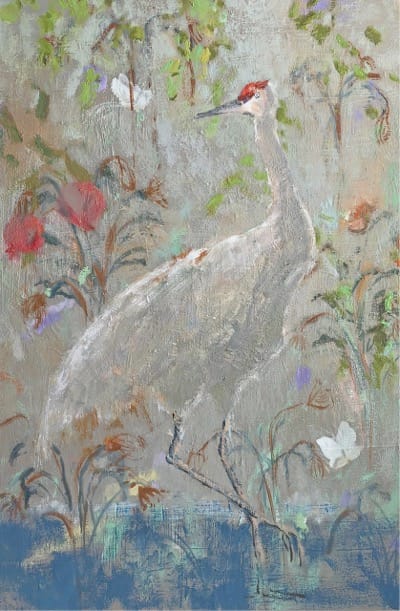 Barnes moved to Larchmont as an unemployed newlywed with her nine month old daughter and first husband. She found herself in an established town, where young people were buying houses, but not art. As she made friends, she offered to take them to artists' studios. Her expertise made her advice persuasive, so when she was pregnant with her second child, a son, she opened her first gallery. Three Larchmont gallery locations and twenty-four years later, Kenise Barnes Fine Art is thriving.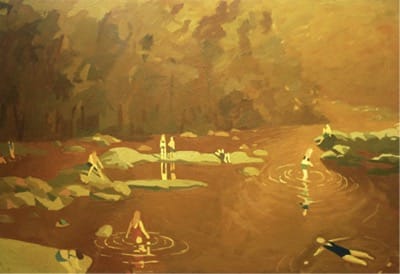 Though Barnes follows no explicit tenet when inviting artists to join her gallery, there is a distinct commonality among them. Basically, they share a love of nature, a curiosity about materials, and an enthusiasm for making. One comes away from a Barnes show feeling revived and optimistic. This ebullience might be seen as lacking the challenge and edginess that much contemporary art conveys. But a positive perspective is just as vital as angst, and one responds to the other in order to be fully expressed. Barnes' ability to identify art that is both complex and life-affirming is her strong suit.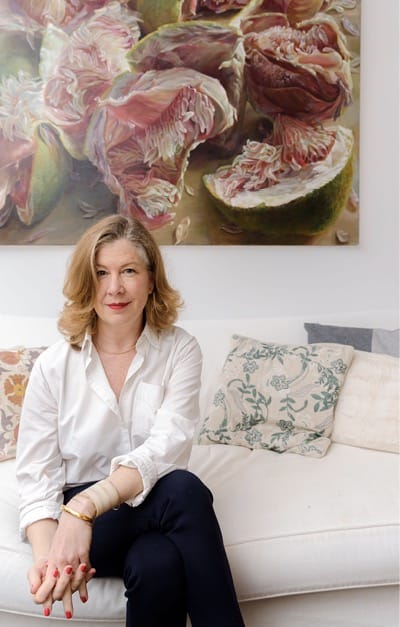 Consultations by appointment. Services offered at the gallery: delivery, installation, and worldwide shipping.
Thrive – Kenise Barnes Fine Art/CT inaugural exhibition
Inaugural Exhibition Reception: May 11, 4 – 6 pm
The exhibition runs through July 7, 2019.
Kenise Barnes Fine Art
The Kent Barns
7 Fulling Lane
Kent
Kenise@kbfa.com
860.592.0220
www.KBFA.com