ON OUR RADAR
Faces, places, treasures, and trends that caught our attention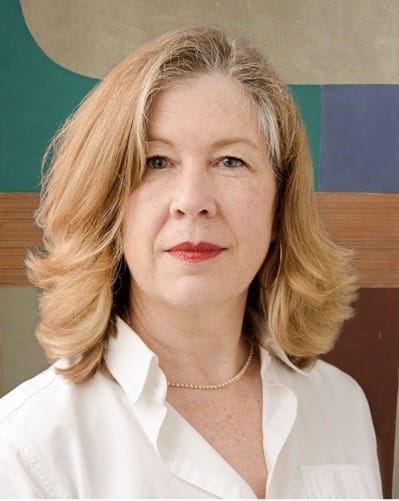 This month Kenise Barnes opens an exciting new gallery in Kent featuring contemporary artists. Don't miss the opening reception!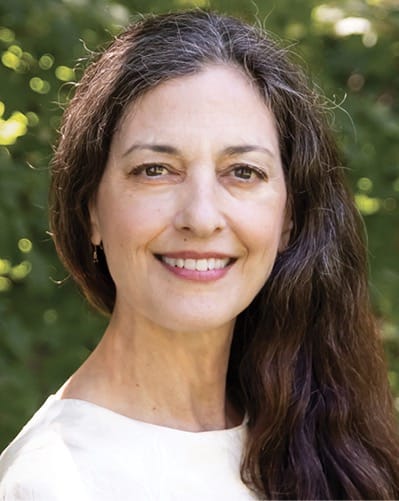 Celebrating 20 years, ASAP! gears up for a night to remember, filled with exquisite performances, great food, and live entertainment. Be there! June 1st at The Gunnery.
Happy May, Dear Readers.
For just about two years now, I have had the privilege of writing this column and sharing much of what I have learned through coaching with all of you. This month, in honor of Mother's Day, I'd like to share a different sort of wisdom.
Mother wisdom.
When it comes to moms, mine was one of the best there ever was. Leah Fagin was, and continues to be, my example and my inspiration. Almost everything I know that has been truly useful to me in life, I owe to her. Seventeen years after losing her, she feels incredibly present and alive in me, still. Not a day goes by that I don't hear her voice, sense her presence or feel her influence. I have also been blessed to know one smart, funny, reliable, caring and all-around-AMAZING woman after another. All of them manage to strike that perfect balance of effort and grace, devotion and resourcefulness, compassion and humor.
As a tribute to my own beautiful mother, and all the magnificent mothers I know, I'd like to share just a few of the lessons and words of wisdom they have shared with me with all of you. Some of it may seem specific to parenting, but I assure, each lesson has a broader reach. I hope you find them as invaluable as I do.